View articles published in:
Published: 06/05/2017   Last Updated: 06/05/2017 11:47:33   Author: Capital Heights     Tags: May News Letter, Market Knowledge
May Monthly News Letter from Capital Heights
The price of property coming to market in Greater London is now an average of 1.5% cheaper than this time a year ago, a rate of fall not seen since May 2009. The fall is mainly driven by Inner London, down by 4.2% (-£35,504), while Outer London is up 1.7% (+£9,017). Since last month, asking prices in both Inner and Outer London have fallen, though again it is Inner London with a monthly fall of 3.6% that is dragging the overall average down. Outer London remains broadly flat, down 0.2% (-£1,177) on the month.
The bottom and middle price sectors are holding up better, while the top end is still re-adjusting. Typical first-time buyer properties (two bedroom or fewer) are both up for the month (+1.3%) and for the year (+0.5%).
The typical middle market of "second-stepper" homes (three and four bed properties excluding four bed detached houses) also shows price resilience, both down only marginally month-on-month (-0.7%) and year-on-year (-0.2%).
It is the top of the ladder that continues to suffer. This sector covers asking prices at the top end of the market, with all five bed properties and above, as well as four bed detached houses. The fall of 11.9% this month reflects volatility in one month's figures in a smaller section of the market, but the annual rate of fall of 7.3% is a more reliable longer-term indicator of the challenges that this sector is facing.
our thoughts, if you are considering selling your property or have your property on the market already, give us a call, we can help advise you on what would be the best price to market your property and what would be the best plan of action to achieve the highest price. We have had a busy March and April and believe this trend will continue this year.
Published: 02/10/2016   Last Updated: 27/03/2017 17:00:39   Author: Capital Heights    Tags: Brexit, What Will This Mean, What Will Happen To London, Capital Heights
The Brexit victory sent economic shockwaves through global markets and UK stocks on Friday had their worst drop since the financial crisis.
But how does this effect us, you and our future.
We are all in the dark as to what will happen over the next few weeks and months, however we at Capital Heights would like to help you plan for the future.
We not only help our clients with finding tenants for there properties, but we help with the management of their portfolios, advising them on where to invest and what would be the best properties to buy.
What happens to the market

Now we have left the EU, there is an uncertainty that many foreign nationals who live in the UK may have to leave as a result of the potential sticker immigration laws, this would lessen the competition for rental properties and therefore lead to lower rents. Around 37 % of residents being from foreign – born nationals and around 11% of this population being from the EU.
Foreign-born nationals are three times more likely to be renters than British-born residents, according to the Migration Observatory.
Brexit may also lead to a reduction in demand for rented homes and may cause a supply crisis in the rental market:
if landlords are unable to afford higher mortgage repayments due to worse economic conditions, they may sell up.
If you would like a free no obligation chat with us with regards to the future of the property market and how we can take advantage, please do get in contact.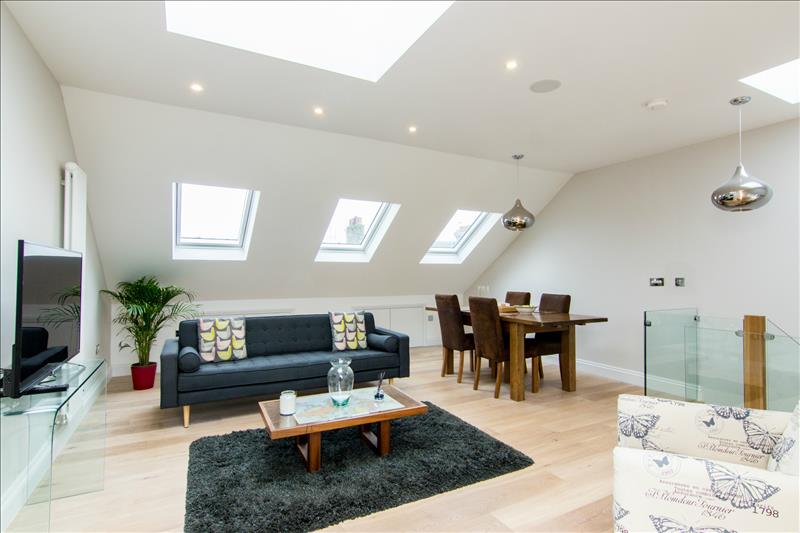 Published: 14/09/2016   Last Updated: 14/09/2016 11:29:04   Author: Deepak    Tags: New Property, Capital Heights,
This is our newest property for sale. A three bed home in the heart of east London.
Show More Articles